Level up: Snowshoe Highlands IMBA Ride Center's new silver status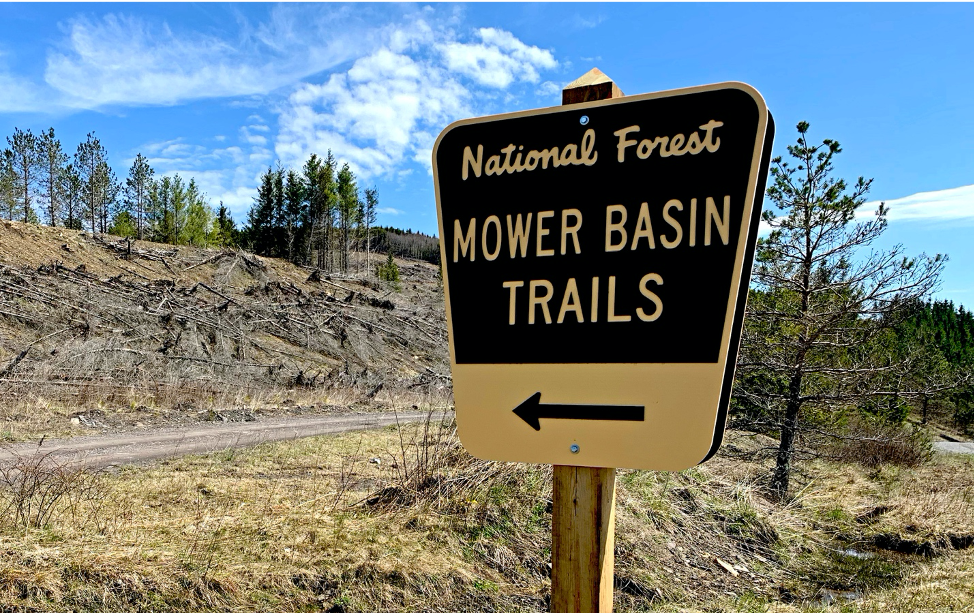 Pocahontas County was put on the map so to speak in 2019 when the Snowshoe Highlands Ride Center became one of 41 designated International Mountain Biking Association (IMBA) Ride Centers and was ranked at the bronze level. One year later, and after bringing new biking trails to the county, the ride center has moved up a notch to the silver level.
A ride center is a special designation given to communities that have extensive mountain biking trail networks on various terrain types. The trails in a ride center must also be well-marked and well-mapped and designed for riders at every skill level. The ride center designation is also based on the local amenities that are available in the area.
While ride centers are rated on a variety of features, it comes as no surprise that the trails themselves matter most when it comes to the IMBA designations. Snowshoe Highlands' silver achievement proves the superior quality of its trails.
Cara Rose, executive director of Pocahontas County Convention and Visitors Bureau, said there are certain expectations that people have when it comes to IMBA Ride Center trails.
"The trail experience that people get, the combination of built and natural, rugged trails, and the gravity bike park are the three primary things," said Rose.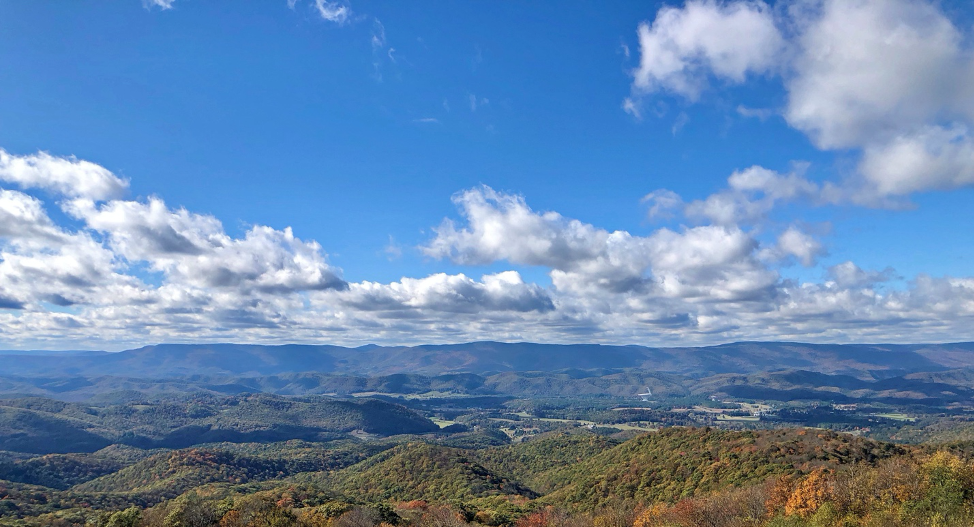 Snowshoe Highlands' main changes within the last year included trail improvements and additions. Home to nearly one third of the Monongahela National Forest, Pocahontas County contains an abundance of untapped trails through the forest that are becoming more accessible to mountain bikers.
Jack Tribble, Monongahela National Forest Service District Ranger, said the U.S. Forest Service worked tirelessly over the last few years to map out trails that connect people with the land.
"I went to mountain biking groups and said, 'where do you want to be on the mountain, where would you like to be?'" said Tribble.
After collecting lots of feedback, the Mower Tract was born. This newly finished loop system consists of four trails on top of Cheat Mountain. Here, bikers wind through the forest and emerge in a cleared meadow located on old strip-mining land, providing a panoramic view that overlooks the Allegheny Mountains in northwestern Pocahontas County.
Tribble is aware that new mountain biking trails on forest land can be controversial, but he says the trail-building process included serious consideration of environmental impacts.
"Every single trail has to go through the National Environmental Policy Act (NEPA) to make sure where we're putting the trails is good for the environment and doesn't have any detrimental effects," said Tribble.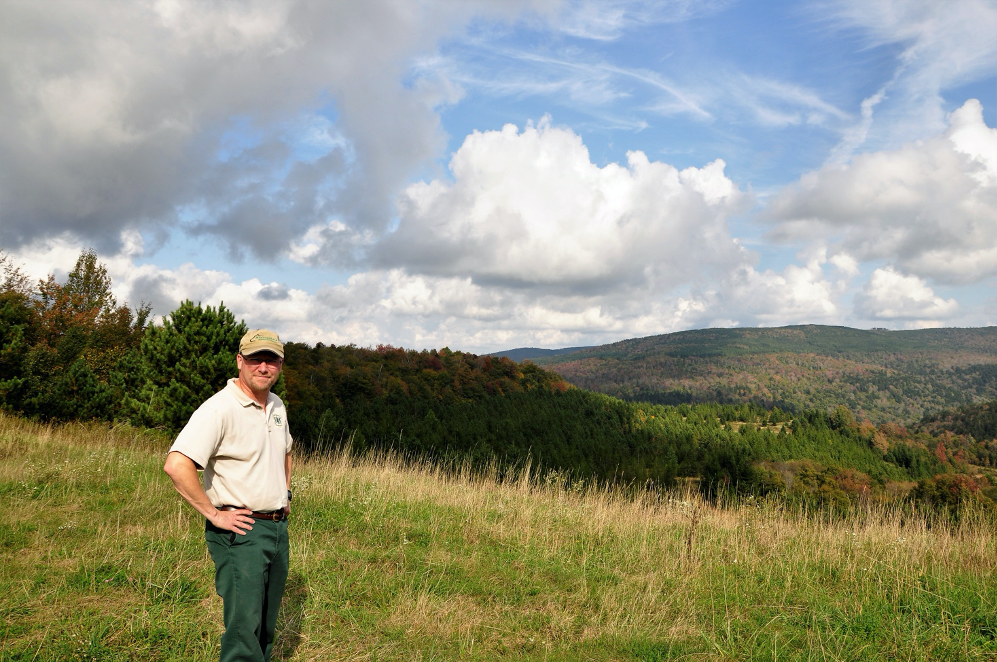 Besides the impressive combination of rugged forest trails, the Snowshoe Mountain Resort Bike Park has nearly 40 downhill routes that are certain to provide an adrenaline rush for riders at all experience levels.
In September of 2019, Snowshoe Mountain Resort hosted the Mercedes-Benz UCI Mountain Bike World Cup Finals. This was the first time in 20 years that the event was held in North America.
Sam Felton, mayor of Marlinton, said that hosting the World Cup was a wonderful experience, and it was an honor to share Pocahontas County's beauty with the world.
"Riders and spectators from all over the world were just blown away when they visited," said Felton. "You can see forever and a day from the top of Snowshoe Mountain."
If the chatter among attendees wasn't proof enough, UCI's impression of the venue was made apparent by their announcement to return in 2024.
The ride center in Pocahontas County also has bike trails to please riders who want a more mellow experience. The Greenbrier River Trail is one such route. It cuts right through downtown Marlinton and heads up to Cass Scenic Railroad State Park while following alongside the Greenbrier River.
As a rural West Virginia county consisting of 1,000 square miles, roughly 8,500 residents, and just three traffic lights, Cara Rose said the dedication that it took from community members and organizations to reach the silver-level shows how supportive the area is for its ride center.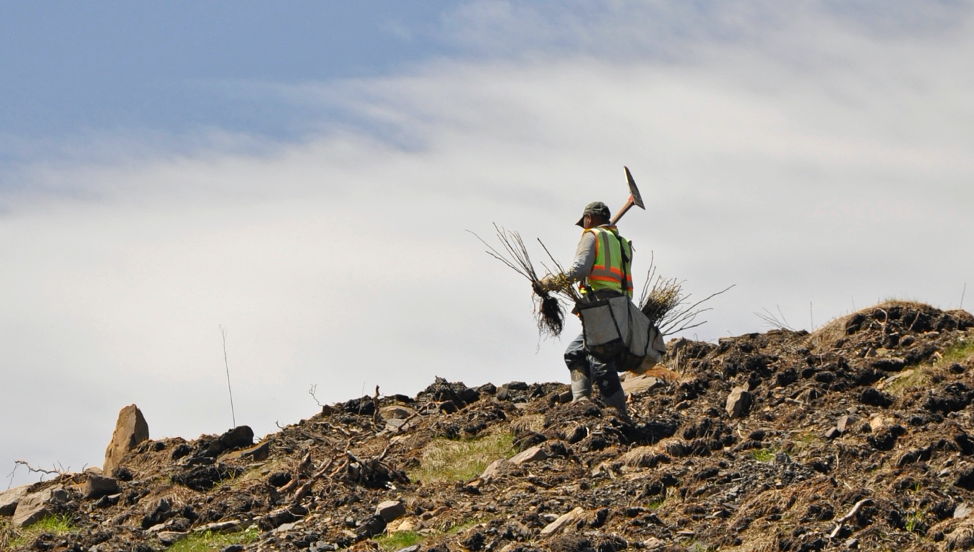 Sue Haywood, a former professional mountain biker who resides in West Virginia, said that making the ride center a reality was a collaborative effort in Pocahontas County.
"This was a total labor of love by those that made it happen," said Haywood. "West Virginians are proud of their mountains and welcome visitors with a warm heart."
Locals have known about the natural treasures that exist in Pocahontas County, but the ride center status has allowed them to showcase the area broadly. Over the last year, following the initial award of ride center status, bike traffic has increased.
"Every time you look up you see a car going by with bikes on the back of it," said Felton. "IMBA will change the area, silver opens the door to more."
As Pocahontas County continues to promote mountain biking, the hope is for the sport to grow the county's tourism year-round.
"In three to five years, mountain biking will become what snow skiing is to Snowshoe Mountain, making it a year-round resort and seasonal jobs will then become year-round jobs," said Felton. "New lodging and restaurants will come and there will be more opportunities."
Silver-level designation is not the end point for this ride center, but rather another achievement on the route toward gold-level status, the highest ranking for IMBA ride centers.
"I have no doubt that if we can get to silver in one year, we can get to gold in five," said Rose.
One vision for this community is building new trails, including an overlook trail around Marlinton with ideal spots for picnics and wildlife viewing.